EVENTS THAT MAKE
A DIFFERENCE
Getting involved is as easy as attending a fundraising event, participating in one of our partner's events or promotions, or creating your own online fundraising campaign. 
Featured Events
Our featured events offer you a way to get involved with our mission to provide weeklong, cost-free vacations to children with life-threatening illnesses and their families.

Third-Party Fundraising Events
Support some of the people that support the Village by attending a third-party fundraising event.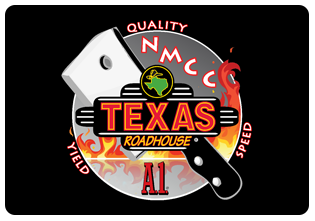 Annual Texas Roadhouse National Meat Cutters Challenge
Join Texas Roadhouse for a month of support and a special fundraiser luncheon to benefit Give Kids The World Village.
view details
The Luxe Suitcase Party
Support the Village on a night that could end in an extravagant getaway!
view details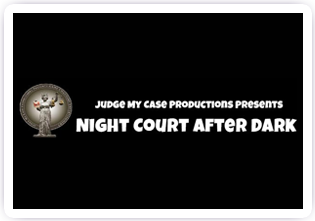 Night Court After Dark
Ongoing Campaigns
Enjoy savings on the products you love while supporting the Village.