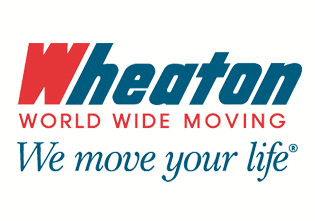 Wheaton's Keaton's Korral Donation Drive
2020
More than 8,000 families each year experience the joy of horse and pony rides at Give Kids The World thanks to Wheaton Worldwide Moving.
Join us in bringing joy to families facing the unimaginable by donating toward our annual goal.
Thank you for all you do to make Keaton's Korral a success!