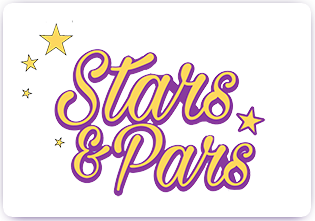 Stars & Pars
October 23
Children who stay at Give Kids The World Village receive a gold star to personalize and place on the ceiling of the Castle of Miracles — the Village's iconic, storybook castle. Their star stays there forever, a glittering symbol of their time at the Village and the light that shines within them.
Our Stars & Pars Weekend is the perfect way to help these brave kids enjoy the vacation of a lifetime. Held at the beautiful Waldorf Astoria Golf Club Orlando, this is a fantastic way to have some fun while supporting a great cause.
Register your foursome today!