VIP PACKAGES: Celebration, FL
Want to upgrade your experience and travel in style? Reserve one of our VIP packages and stay where the action is.
NOTE: If you wish to purchase the VIP packages, you must use the links on this page. If you want standard tickets, please click here.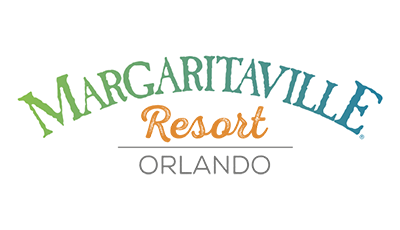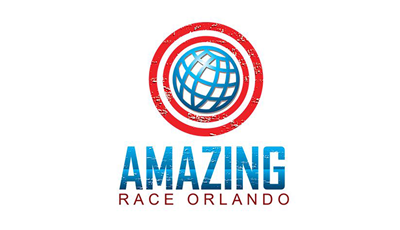 3-Night/4-Day Package
$1,155 Per Room plus 13.5% Tax

Package Includes:

• Resort Fee and Overnight Self-Parking
• Includes VIP Reception Thursday with Two Total Drink Tickets
• (2) Tickets and transportation to Night of a Million Lights
• Entrance into The Amazing Race Orlando Viewing with Two Total Drink Tickets
• VIP Autograph Signing
• Entrance into VIP Decades Party Saturday
• Entrance into VIP Pool Party Sunday with Live DJ
BUY ROOM
PACKAGE
BUY COTTAGE
PACKAGE
2-Night/3-Day Package
$798 Per Room plus 13.5% Tax

Package Includes:

• Resort Fee and Overnight Self-Parking
• (2) Tickets and transportation to Night of a Million Lights
• Entrance into The Amazing Race Orlando Viewing with Two Total Drink Tickets
• Autograph Signing
• Entrance into VIP Decades Party Saturday
• Entrance into VIP Pool Party Sunday with Live DJ
BUY ROOM
PACKAGE
BUY COTTAGE
PACKAGE