FUNDRAISE
It's easy to create your own fundraiser and support Give Kids The World from anywhere in the world. You can host a fundraiser within your community, company, school or online.
Once you select your category you can create and customize your fundraiser page, share it with your friends and family and begin making a difference in the lives of critically ill children.
Choose Your Category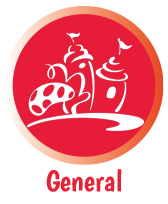 Birthdays, graduations, weddings, school events, or just about anything you can think of! Get started.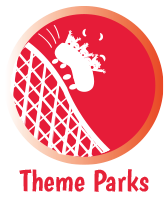 Use this link if your fundraiser is related to a theme park, amusement park or other attraction. Get started.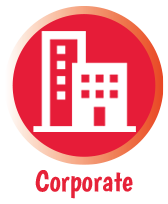 Companies or associations looking to fundraise. Get started.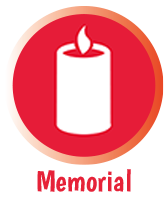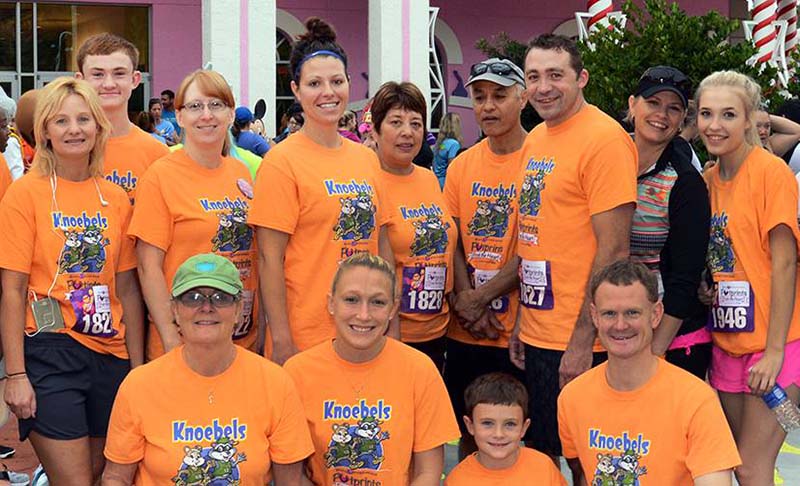 Student Engagement
Your campus is an excellent place to find support for the Village. Gather your friends and host a fundraiser on campus or in your community.
If your school is interested in holding a bake sale, doing a car wash, or any other type of fundraiser, contact Micayla Rowe.
Alternative Break
Looking to make your school break more meaningful? Dedicate your week to volunteering at the Village for an Alternative Break.
Contact our volunteer department today to schedule your Alternative Break!