Mango's Tropical Café's Wallack Family Selects GKTW as Orlando Charity For Innovative Philanthropic Program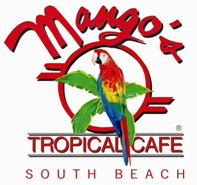 Media Contact
Jessica Mueller
Social Media/Content Strategist
407.396.1114 ext. 4519
JessicaM@gktw.org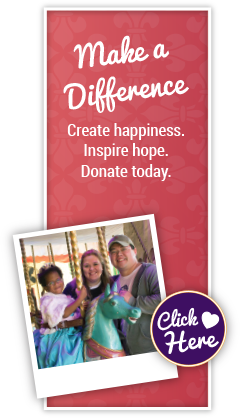 KISSIMMEE, FL (Dec 3rd, 2013)
Having built an impeccable reputation in Miami Beach as entrepreneurs, business owners and philanthropists, the Wallack family is making an in impact in Central Florida by opening Mango's Tropical Café on International Drive and by partnering with Give Kids The World in Kissimmee to bring happiness and hope to children battling life-threatening illnesses. Among Miami Beach's most respected families, the Wallacks' business ventures have transformed South Beach's landscape. It is anticipated that the same success will follow as they open new businesses in the tourism capital of the world.
"We will soon break ground on a new 55,000 sq. ft. Mango's Tropical Café and expect to open our doors in Fall 2014," said Josh Wallack, Mango's chief operating officer. "We believe strongly in the mission of Give Kids The World and the great work they do providing free, weeklong vacations to kids with life-threatening illnesses and their families. Our pledge is to pioneer an innovative program in Orlando that has worked extremely well for us in Miami Beach, called the 'Community Partnership Program'. Essentially, we will add .25 cents to every customer check we open for GKTW and, based on past experience, that could yield hundreds of thousands of dollars each year."
"We are overwhelmed by the generosity of the Wallack family and their commitment to Give Kids The World," said Pamela Landwirth, president of Give Kids The World. "The opportunity to partner with the Wallack family and Mango's Tropical Café is a dream come true and we are truly honored that they have embraced our mission. Together we will create the happiness that inspires hope for the precious children we serve."
###
About Mango's Tropical Café
Mango's Tropical Cafe is a world-class Restaurant & Nightlife Entertainment Destination located in the heart of International Drive and one mile from the Orange County Convention Center. At Mango's, groups can enjoy an amazing atmosphere with nonstop entertainment accommodating up to 2,500 guests.