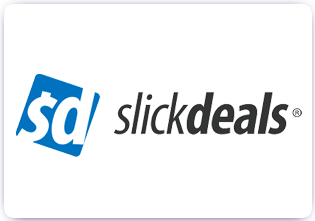 Slickdeals Gives Back (2018)
Support Give Kids The World Village by shopping for great deals on everything from travel and technology, to everyday items.
Go to Slickdeals Gives Back to register for free, then select us as your nonprofit. While you shop, you earn points for Give Kids The World. With your support, we could win up to $15,000 if we are the top charity this year.