Govee Collaborates with GKTW to Bring Light Fun for World Children's Day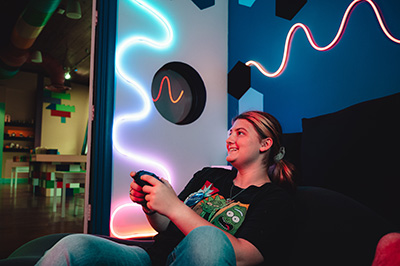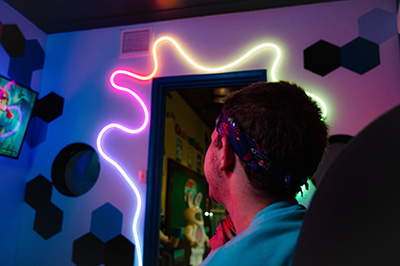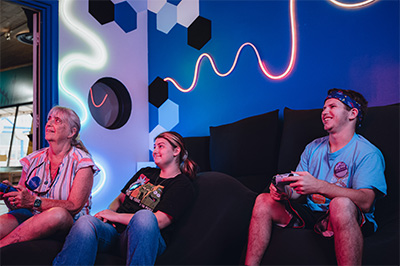 Jun 1st, 2023 [Hong Kong, HK]
Govee, an innovator in the smart home industry, has announced a collaboration with Give Kids The World Village to provide a range of smart lighting products to decorate the resort's entertainment venues in celebration of World Children's Day on June 11, 2023. Give Kids The World Village is an 89-acre, whimsical nonprofit resort in Central Florida that provides critically ill children and their families from around the world with magical week-long wish vacations at no cost.
The goal of the collaboration is to create a fun and colorful environment for wish children during their visits, enabling them to enjoy more light fun as they participate in the Village's array of accessible gaming opportunities. Govee has donated a variety of smart lights including LED strip lights, smart bulbs, and other light decorations.
"Govee has always been committed to bringing more fun and convenience to people's lives through our products," said Govee CEO Eric Wu. "We are delighted to be able to collaborate with Give Kids The World Village to bring some extra joy to these special children. We hope our smart lighting can add some special color and glow to their once-in-a-lifetime wish vacations."
"We are grateful for Govee's generosity and look forward to partnering with them on other projects and events at the Village for the benefit of the precious families we serve," said Give Kids The World President & CEO Pamela Landwirth. "Our mission to create joy, optimism and hope for critically ill children and their families is made possible by caring donors and partners like Govee, and we are truly appreciative."
###
About Govee
Since 2017, Govee has been committed to making life smarter. As a leading global smart home solution company, Govee aims to provide personalized and fun life experiences through innovation in the smart home space. This includes a close focus on ambient lighting solutions and home appliances. Govee is continuously building upon its ecosystem of smart products and improving performance, user benefits, and consumer usability in all scenarios. To learn more about Govee, please visit Govee.com.
---
About Give Kids the World Village
Give Kids The World Village is an 89-acre, nonprofit resort built exclusively to serve critically-ill children and their families. Children visiting Central Florida on their "wish trips," stay with their families at Give Kids The World's storybook Village for week-long, dream vacations. Give Kids The World provides meals, transportation, nightly entertainment, and complimentary passes to Orlando's world-famous theme parks and other attractions. There is never any charge to visiting families, and no child is ever turned away. Since 1986, Give Kids The World Village has served more than 188,000 children and families from all 50 states and 77 countries. GKTW is four-star rated by Charity Navigator, with more than 90 cents of every dollar it spends going to program services.
For more information, contact Give Kids The World Village Public Relations manager, Cindy Elliott.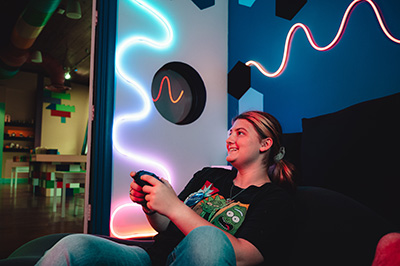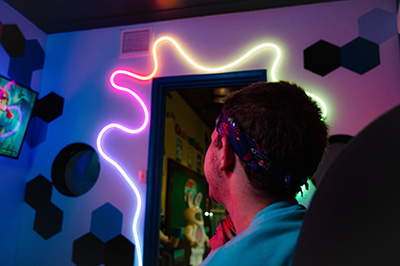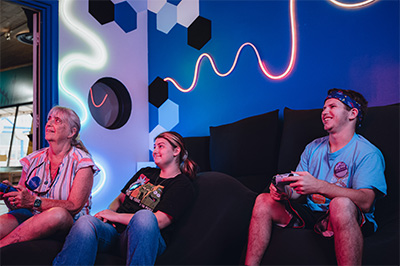 Media Contact
Cindy Elliott
Public Relations
562.896.1177
CindyE@gktw.org
---