Hearts of Reality Raises $150,000 for Give Kids The World Village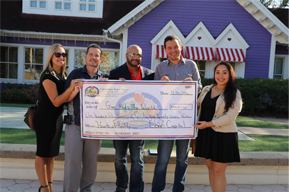 Media Contact
Jessica Mueller
Social Media/Content Strategist
407.396.1114 ext. 4519
JessicaM@gktw.org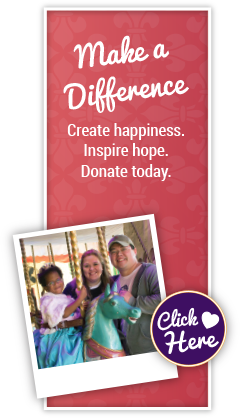 Kissimmee, FL (Dec 1st, 2016)
"Hearts of Reality," along with event sponsor Lexin Capital, raised more than $150,000 this year to benefit Give Kids The World Village, a Central Florida nonprofit resort that provides cost-free vacations to children with life-threatening illnesses and their families
The event, which is in its eighth year, brings together the hottest stars of reality television to help provide the happiness that inspires hope for thousands of wish children each year.
More than 100 reality stars spend several months campaigning for the fundraising event, encouraging their fans, friends and supporters to donate to the campaign.
In addition, the stars brought the party offline in August, arriving for a weekend of meet and greets and signings along with other fun fan activities in Central Florida. The event, held primarily in the town of Celebration, drew fans from around the country. Over the years, Lexin Capital's event has raised more than $500,000 for GKTW.
Celebrities in attendance this year were such stars as Jaymes Vaughan, "The Talk" correspondent and contestant on "The Amazing Race;" Boston Rob of "Survivor" and "The Amazing Race;" as well as YouTube personalities Tyler Oakley and Korey Kuhl of "The Amazing Race."
The weekend events drew thousands of fans from around the country. Other sponsors included Victory Casino Cruises, Paramount Fine Foods, People Magazine, and Melia-Orlando Suite Hotel at Celebration.
The annual fundraiser also brings the stars to the Village to interact with the wish children and their families and to let them know the impact their donations make. In a twist, the stars ask the Village stars - the wish children - for their autograph. The youngsters, of course, are thrilled to oblige!
Give Kids The World is celebrating its 30th anniversary this year. It has hosted 150,000 families while partnering with more than 240 wish-granting organizations from around the world. During their week-long, cost-free vacation, families receive donated theme park tickets, delicious meals, lodging in quaint villas and all-you-can-eat ice cream at nearly all hours of the day and night.