WHEN A WISH BECOMES A STAR
There's a light that shines in every child who comes to Give Kids The World Village. It twinkles in their eyes and sparkles in their smiles.
Since 1995, every visiting wish child has received a gold star to personalize and place on the ceilings of the Castle of Miracles and Star Tower. The star stays there forever, a glittering symbol of a child's time at the Village and the light that shines within them.
In honor of Give Kids The World's 30th anniversary – and the thousands of shining stars who have stayed with us – composer and producer Rick McKee has created a special song celebrating a child's light. The glow that's brightened Give Kids The World for 30 years.
"For the light of who you are,
Touches dreamers, near and far.
That's when a wish
(That's when a wish, that's when a wish)
Becomes a star."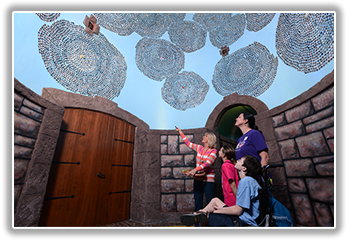 Download the Song

You can become a Village donor and download the original version of "When A Wish Becomes A Star." With your donation, you will also receive an instrumental version and lyric sheet.


Or, if you prefer, you may download just the original version of the song: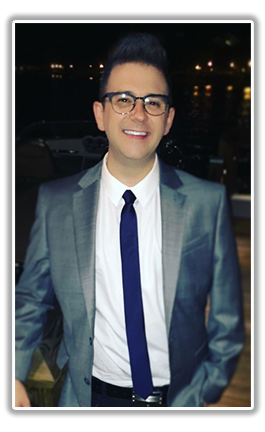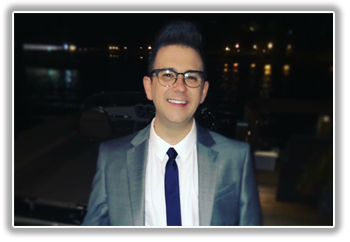 Rick McKee

Rick McKee is a music producer (composer, arranger, orchestrator, and session singer) in Orlando, FL. Though he works behind the scenes, Rick's music has been heard by millions around the globe. He has composed, arranged, and produced for some of the world's biggest entertainment companies, and his work ranges from television specials to theme parks (parades, fireworks, rides), album production, commercials, jingles, cruise lines, and other forms of international venue and touring entertainment. Rick's scores have been recorded by some of the world's finest orchestras, and his music has been performed by stars of the stage and screen.
Rick was born and raised in Tulsa, Oklahoma. He has been professionally producing in the commercial music field since his teen years, and gives back using his inspiring success story to work with and motivate young musicians. Since graduating from Oklahoma City University in 2009, Rick continually returns to his alma mater to work with the students, and has established an annual scholarship to benefit student composers at the OCU Bass School of Music.