WELCOME!
We cannot wait for you to arrive at Give Kids The World for your exciting week of fun, smiles and happy memories!
We hope this website helps you get ready for a magical week in Central Florida. Our team is here to ensure you have the best week at Give Kids The World! We are happy to help your family plan your trip in order to maximize your time at Orlando.
We'd also love to know if you are celebrating something special during your visit--perhaps a birthday, anniversary or the end of medical treatment. Let us know how we can help you celebrate! As you're planning, feel free to call us at 1-800-995-KIDS or shoot us an email at myvacation@gktw.org.
We look forward to welcoming you to our special Village!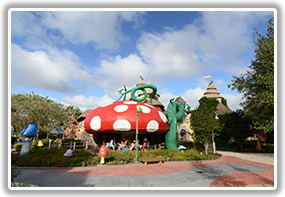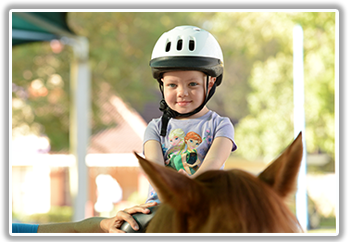 Village News
The story of Give Kids The World begins with a little girl named Amy, a wish, and the desire of one man to make that wish come true.
Village Constructon
No need to pack your hard hats, but please be aware that Give Kids The World Village is under construction near the Avenue of Angels and on the north end of the Village. It's an exciting time to visit as we complete the area around our new Towne Hall and begin construction on new villas in Banyan Park! See you soon!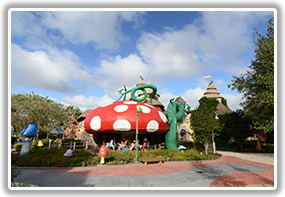 Personalize Your Trip
Hey everybody! I'm Mayor Clayton and it's my job to be sure that you have a great time at Give Kids The World.
I'm a busy guy, but I'd love to hear from you before you arrive! Wish kids, ask your parents to help you send me an email with a list of your favorite things. You know…like what's your favorite color? Food? Candy? Ice cream flavor? Sports team? I want to make sure that your trip is extra special!
Email my friends at myvacation@gktw.org and they'll be sure to get the message to me. Oh, and you want to know my favorite ice cream flavor? Carrot, of course! Especially at breakfast time! See ya on the Avenue!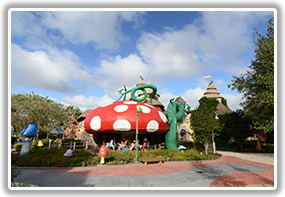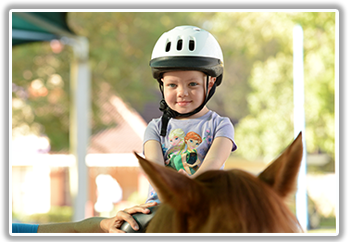 Pre-Arrival Videos
Getting ready for your upcoming wish trip to Give Kids The World Village in Central Florida is a task unto itself but our Pre-Arrival video series is the perfect primer for the trip of a lifetime!
Starring Hollywood actress Bailee Madison, these videos are a great introduction to almost every aspect of your Give Kids The World dream vacation.