WHO WE ARE AND WHAT WE DO
Give Kids The World Village is an 89-acre, nonprofit resort in Central Florida that provides weeklong, cost-free vacations to children with life-threatening illnesses and their families.
The Village and its community partners provide children and their families accommodations in fully-furnished villas, transportation, tickets to theme parks, meals, daily entertainment and much more.
Each year 27,000 children in the United States are diagnosed with a life-threatening illness. Half of all children eligible for a wish through a partnering wish-granting organization choose to visit Central Florida and its collection of theme parks and other attractions.
Our goal, quite simply, is to provide everything these deserving families need to make their trip the vacation of a lifetime. Since 1986, more than 177,000 children and families have had their dreams fulfilled in a whimsical Village unlike any other place on earth.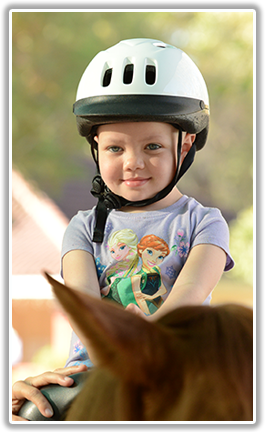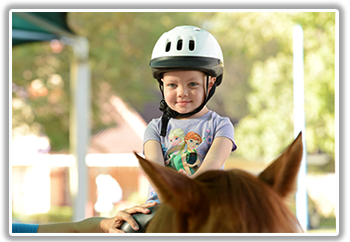 Our Story
The story of Give Kids The World begins with a little girl named Amy, a wish, and the desire of one man to make that wish come true.
Amy had leukemia and a wish to visit Orlando's theme parks. To facilitate this wish, a respected hotelier was asked to provide a complimentary stay for Amy and her family. Although the hotelier gladly obliged, the remainder of Amy's travel plans took too long to arrange, and her wish was never granted. Time simply ran out, and Amy had passed away.
This unfulfilled wish inspired the hotelier to make a vow that no child in need would ever be failed again. That man was Henri Landwirth, and his desire to ensure that Amy's story would never repeat itself is a mission Give Kids The World has fulfilled since 1986.